Or why I want to learn how to play the guitar, piano, and harmonica. And ride a motorcycle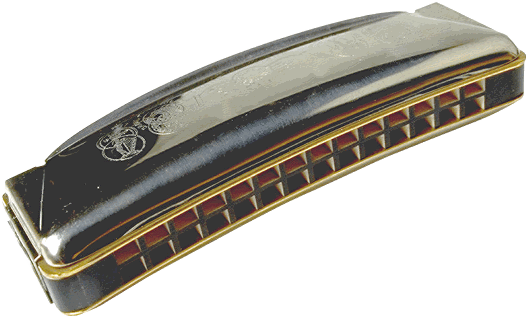 # 7 and #18 have been on my list of things to do for a REALLY long time. Maybe since high school. I just didn't know it. I was too busy being completely enamored with boys who could do all of these things. It wasn't until I was older (and more self aware) that I realized although the guys were hot, I was actually swooning over their talents and their motorcycles. I mean how cool is it when someone actually knows what they are doing with a harmonica?? And a great motorcycle? One of the most beautiful things to behold. Plus, I think it is pretty cool when chicks have these talents. Cooler still if I can master them!
And for inspiration....
Love,
Ruth
Harmonica photo via musicwithease.com and Photo of Angelina Jolie via motorbiker.org